Interior designing is incomplete without a handmade rug. As it's an ideal way to add style and warmth to your home.
When it comes to buying rugs, there are many choices available - starting from the most sought-after Kafkazi rugs to Pakistani carpets and the traditional Baluchi rugs.
But with many varieties available, homeowners often get confused when it comes to the perfect rug selection for their indoor spacing.
We know some rugs make more sense to buy than others, and to help with this; we've made a list of the best rugs you can buy in 2021: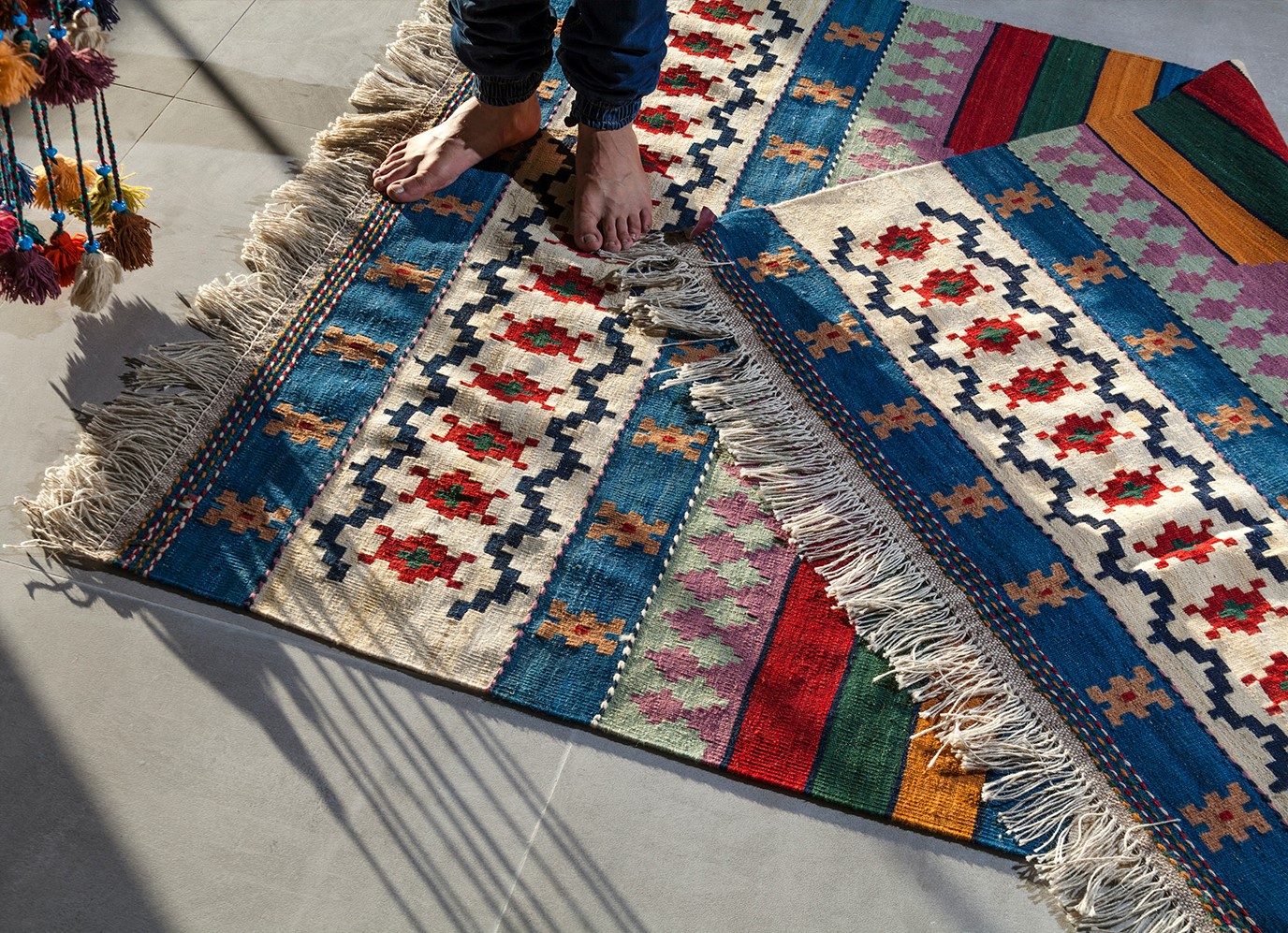 Oriental Rugs
When you're looking for something that's genuinely unique, Oriental rugs are definitely one of your go-to options.
Oriental style carpets have been produced by generations of artisans who create their designs using traditional methods that originate from ancient Asian styles such as Persian or Chinese.
These rugs come in various colors and materials and can look stunning in any room when hung on walls, or simply used as a floor covering in front of fireplaces.
Where do you find the best handmade Oriental rugs? Eastern countries such as Pakistan, India, and Afghanistan are where most Oriental rugs in the world originate from. The weavers from these countries handcraft their rugs to produce stunning pieces that can look great in any room.
These rugs blend wool, cotton, silk, and other natural materials that are then expertly woven into stunning designs.
Bokhara Rugs
Bokhara rug is the second on our best rugs list of 2021. This rug has a deep, rich color and is handcrafted using high-quality silk to create its unique designs.
Bokhara rugs are durable when used in family homes. These rugs were initially produced in the city of Bokhara in Afghanistan, but nowadays, they're made across Asia in countries such as Pakistan and India.
The best thing about Bokhara rugs is the symmetrical elephant foot patterns that run across their surface. The borders also have a similar geometric pattern which complements the traditional look of these rugs.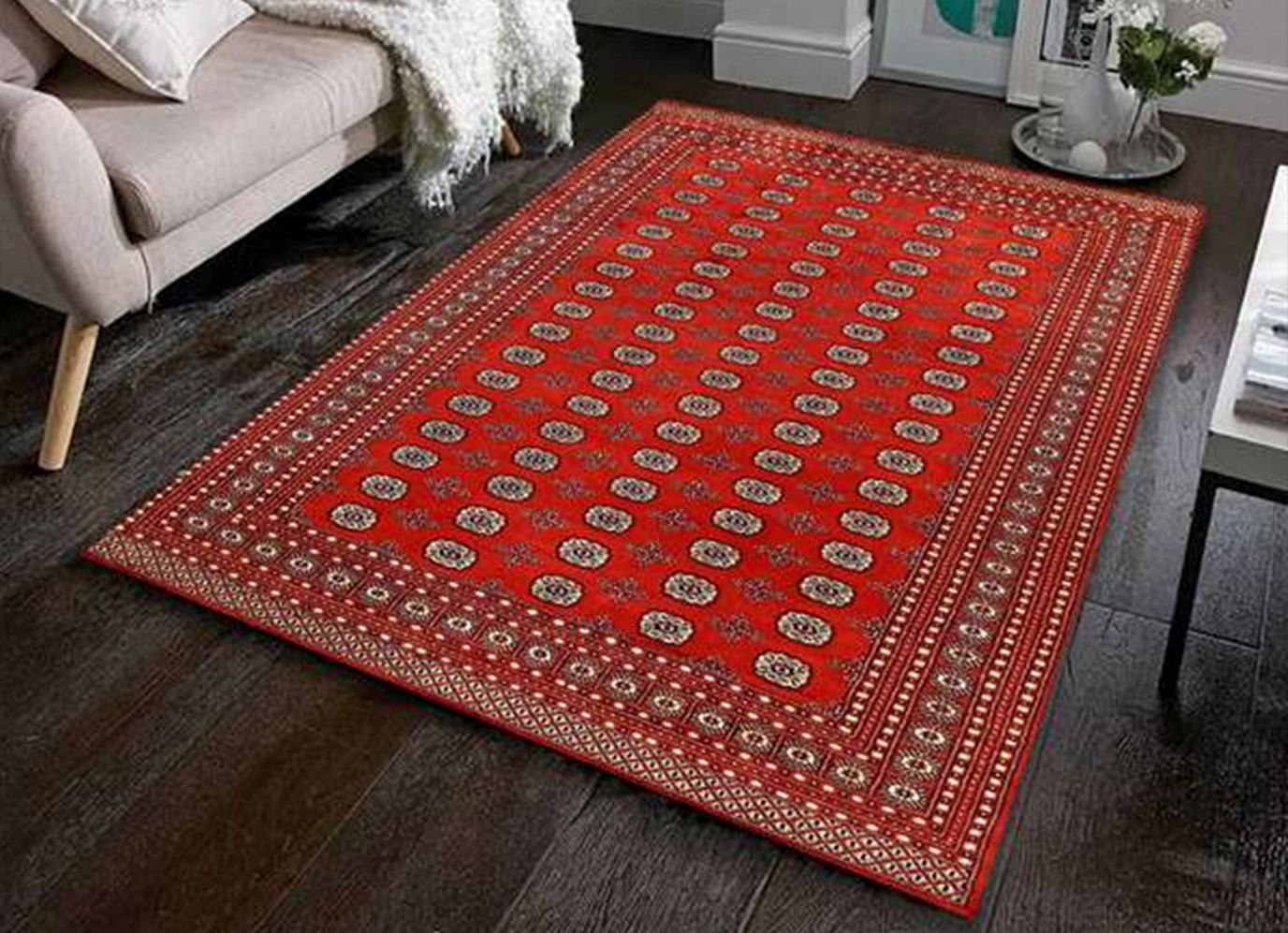 Why are handmade Bokhara rugs unique?
This is a classic Oriental rug designed in a deep red color that looks fantastic on the floor of any room. It's durable and resistant to stains and soft to the touch, which will make it more comfortable for people walking on it.
Kafkazi Rugs
When it comes to finding the best rugs to buy, you should never ignore the handmade Kafkazi style range available.
Kafkazi rug patterns are easy on the eyes because of their simple yet intricately designed shapes, simple motifs which make them look stunning when hung on walls or simply used as floor décor items.
Expert artisans use a blend of wool and cotton to weave these pieces. Since a single Kafkazi rug takes 2 to 3 months, they are considered unique and valuable.
Where do you find the best handmade Kafkazi rugs?
Many countries produce handcrafted Kafkazi rugs. However, some of the best handmade Kafkazi rugs come from India and Afghanistan. Traditional weavers produce some gorgeous Kafkazi rugs that are handmade using high-quality materials such as sheep wool and natural cotton.
Why are handmade Kafkazi rugs the best? The handcrafted design of these pieces makes them a perfect fit for those who want something stylish but not too flashy. In short, Kafkazi rugs are ideal for modern family homes.
They are weather friendly, which means keep them in high temperature or low humidity; they will never fade nor look shabby.
Hunting Rugs
Hunting rugs are the third on our list. These rugs can be an excellent choice for those who want to make the most of their living spaces. Handmade Hunting rugs are made from a blend of cotton and wool that is then expertly woven using traditional weaving techniques to produce stunning patterns.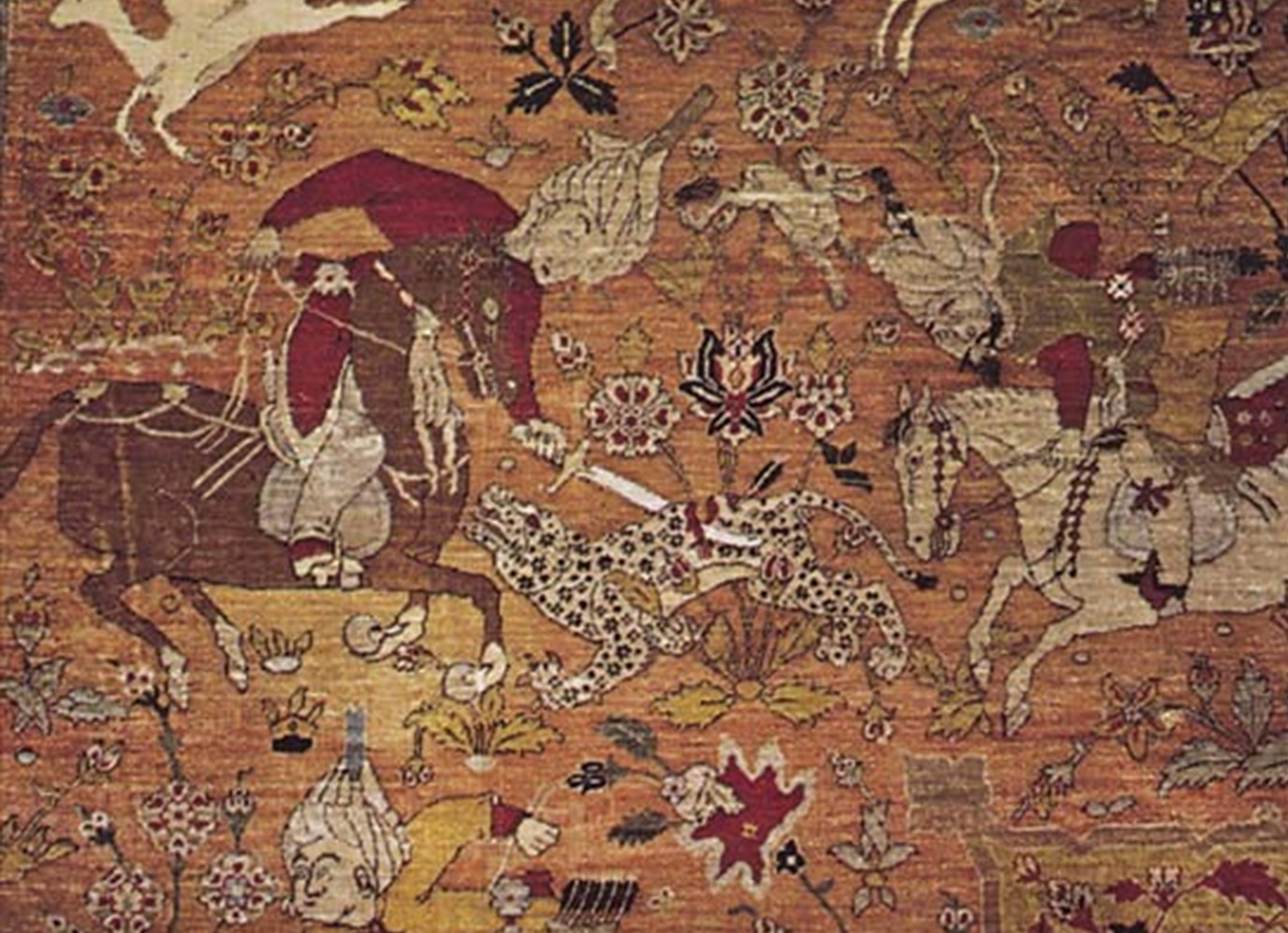 As the name suggests, Hunting rugs feature great folktales, ancient scenes, and battle pictures. Hunting rugs represent the glorious history of Persia. They are unique because they are woven exclusively from natural fibers.
The barks of trees, flax, and long fibers are used for this purpose and are brought together with a special knot which means they will last for years to come.
What's unique about Hunting rugs? They continue to please for several decades as they are passed on from one generation to the next.
They're perfect for front door entrances, hallways, and kitchens due to the ancient patterns that look great in these areas.
Pictorial Rugs
Pictorial rugs are the next best carpets to buy in 2021. The visual representation of these rugs makes them excellent flooring, especially for those who prefer traditional outfits in their living spaces. These gorgeous pieces can also be hung on walls as decoration due to their stunning patterns.
The Pictorial rugs feature traditional painting designs from the ancient times of Persia and India. In fact, at the time of its birth, it was one of the oldest rugs in history, which is still alive and is becoming popular in the US and European countries.
In other words, the Pictorial rugs are a perfect blend of Persian and Anatolian cultures. These rugs are the best example of the art and craftsmanship that is still alive thanks to the efforts and passion of experienced weavers from Iran, India, and Afghanistan.
Pictorial rugs come in different sizes, colors, and materials, so you can find something to suit any room of your home.
Caucasian Rugs
The 6th on our list of the best rugs to buy in 2021 is the Caucasian rugs. These pieces are handmade and look great when hung on walls or used as flooring for bedrooms, hallways, or living rooms because of their rich color and unique design.
The use of cotton and wool makes them very durable, which means they'll last a long time when used in family homes where there is lots of foot traffic.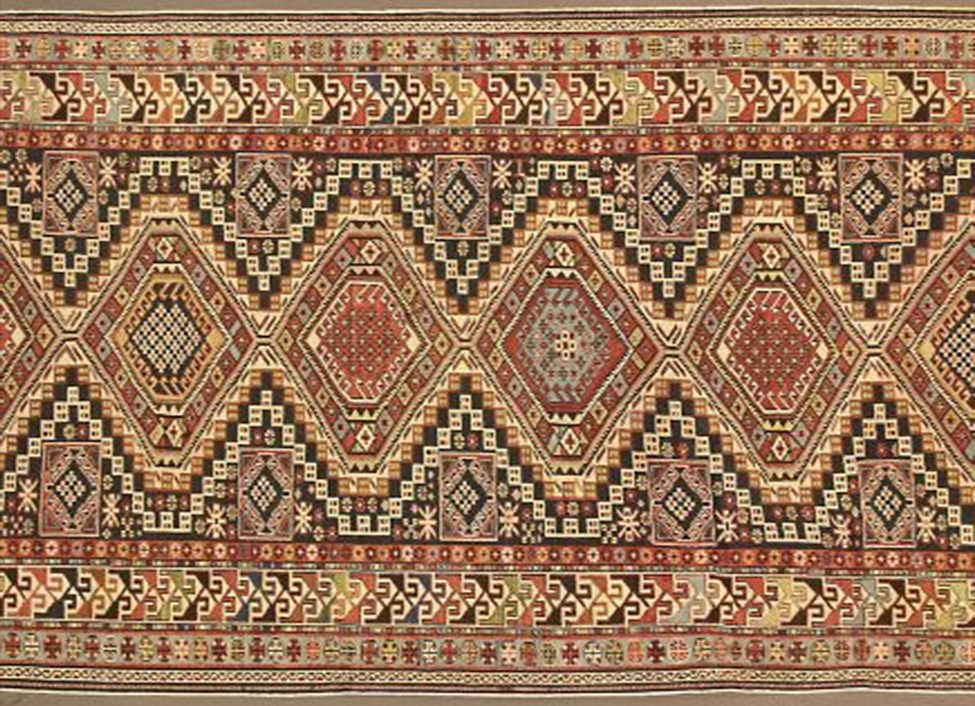 What to look for in a handmade Caucasian rug? The use of cotton and wool means that these pieces are very durable, making them perfect for family homes where they'll be used often.
These rugs also come in a range of sizes, colors, and materials, so you can easily find something to suit any room in your home and can be shifted around with ease. This makes them perfect for those who like to change the appearance of their home frequently.
Final Thoughts
rugs are a great way to make any home look more luxurious. You'll be able to find the perfect rug for every room in your home by looking through our list of the best pieces available now. If you do this, you'll soon be living in a beautiful and stylish home that will leave visitors impressed with your gorgeous rugs.
Your personal choice can vary depending on your needs, interests, and also budget is also a great factor. For some rooms, Kafkazi rugs match the interior but Bokhara rugs also make a great choice in living rooms.
Top 6 handmade rugs you should buy in 2021: Bokhara rug, Kafkazi rugs, Hunting rugs, Tabriz rugs, Caucasian rugs
By - 09 Sep 2021