When it comes to handwoven carpets and rugs of fine quality, the craftsmanship of Pakistani weavers is unmatchable in the carpet industry of South-East Asia.
Those who have inherited the art of crafting folklores out of luxurious, silky wool, continue to employ the same techniques used centuries ago by their ancestors.
Although unquestionably talented, the carpet weavers of Pakistan, who've kept the art alive with the magic of their fingers, are an endangered breed in today's machine-run world.
But nevertheless, they still manage to earn enough to maintain a minimal level of existence, as the craft of handmade rugs is highly valued and widely-loved even now, owing to the weavers' skills that are undeniably above and beyond comparison.
Read below the enchanting tale of how handmade rugs are crafted in the culturally rich land of Pakistan: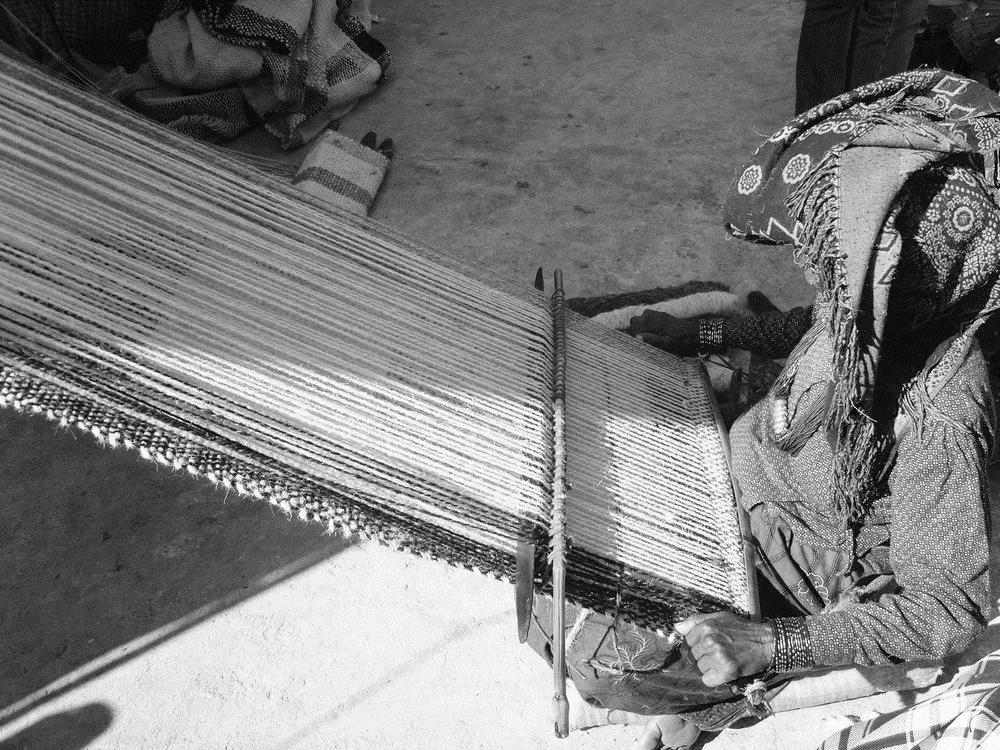 Weaving Tradition, Preserving Culture – Knot by Knot
Nestled inside a small room, three young men are meticulously weaving ancient spells, tying knots one by one, intently focused and careful enough not to make any errors, because no mistakes can be reversed.
Their eyes on the fine Ghazni wool that they weave through a tightly suspended grid of cotton thread – tana bana, and their hands adept in tying the strong Persian knots.
These are the master weavers of Pakistan, who spend their days in a dusty old part of the city named Faisalabad, the heart of the Pakistani textile industry. They have been crafting a luxurious Pakistani handmade rug for sale since the last seven months.
Surprised? Well, the making of a handmade Pakistani rug can take even longer than this!
Here's how long the process typically takes:
Bokhara Rug - 9 to 10 months
Pak Persian - 12 to 14 months
Baluchi - 9 to 10 months
Beljik - 16 to 18 months
Chobi - 12 to 14 months
Gabbeh - 10 to 12 months
Heriz - 10 to 11 months
Kazak - 9 to 10 months
Khan Mamdi - 9 to 10 months
Shairwan - 12 to 14 months
Qashqai - 10 to 11 months
Kilim - 5 to 6 months
Let us further explain the making of a handmade Pakistani carpet:
Firstly, high-quality local or imported wool is dyed with natural pigments in the traditional shades of classical reds, bright greens, blues, ivory, grey, and gold.
Next up, the design for the rugs to be made – the rang bastaas – are the patterns of the Persian carpets that the weavers themselves translate into a carpet code known as Taailim – an ancient script that has been passed down through generations alongside the art of weaving.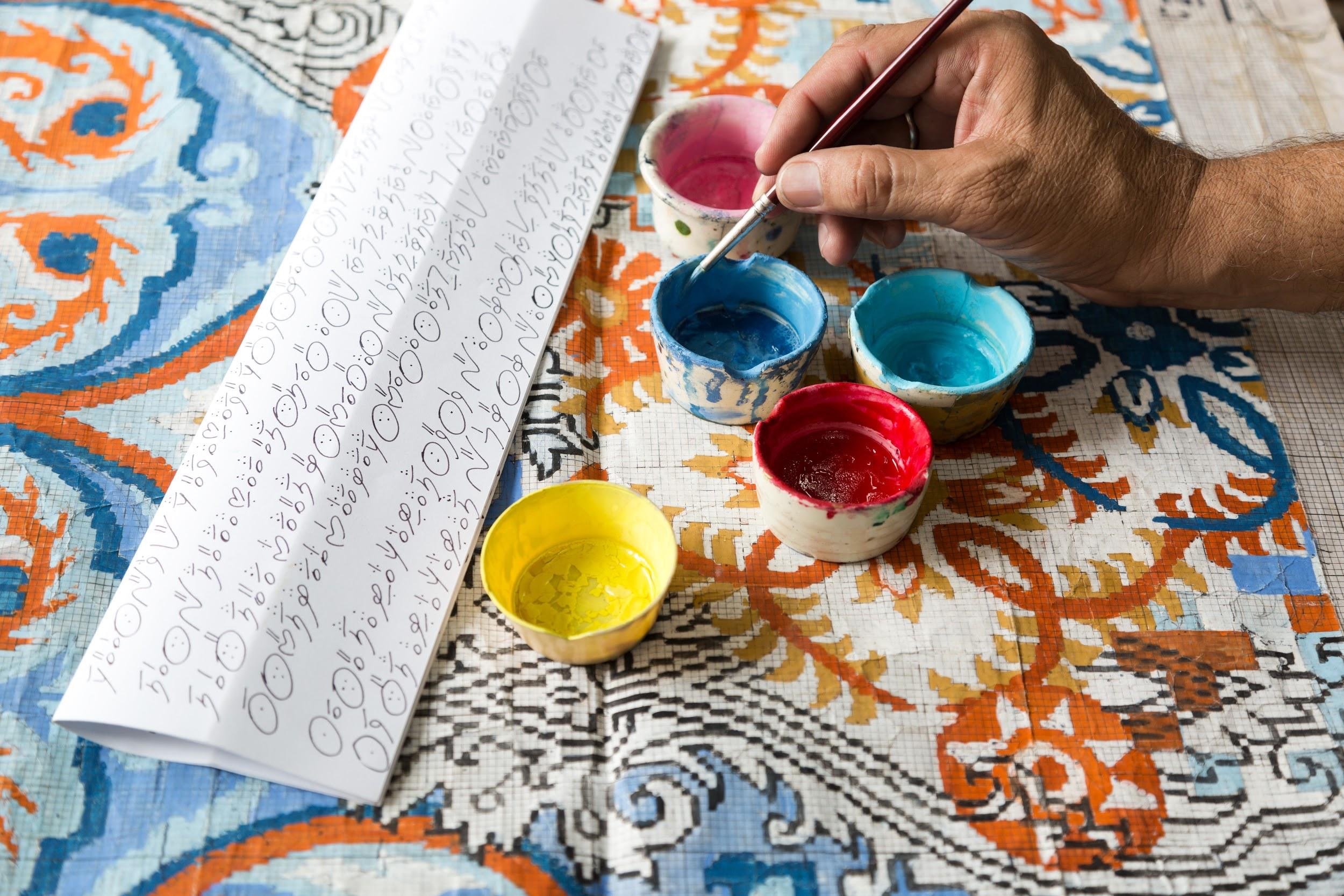 Then the foundation of the rug is made of fine cotton, and high-quality wool is used to weave the lush patterns that are one of a kind.
To make sure that there aren't any errors in the design of a rug, the weavers also often use a graph sheet that has patterns digitally charted out on it.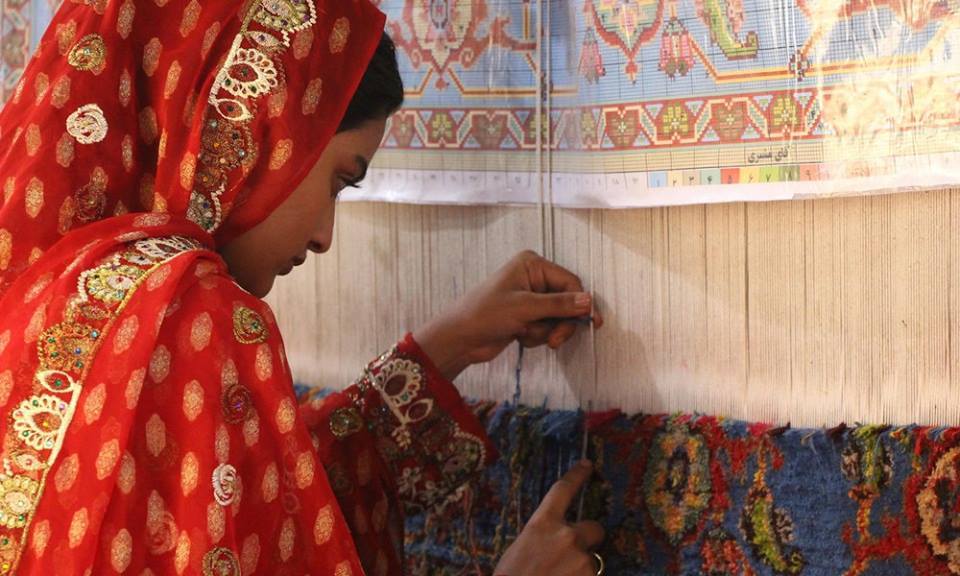 Also, did you know that the Pakistani craftsmen take special care to ensure that no two rugs are of the same design?
In a sense, if you buy a Pakistani rug online, or from a physical store in Pakistan, know that you'd be the only owner of your chosen, one-of-a-kind, Pakistani rug. How great is that?
Lastly, the rugs are often stone-washed to further enhance their features and add a touch of antiquity to their design.
So, get your hands on the unique Eastern beauty and decorate your floor with folklores preserved in colorful patterns!
By - 03 Mar 2020