Bought a luxurious carpet and ready to spice up your indoor décor? Great!
If you're struggling to find the right pad for your floor covering, then this blog is for you!
Down below we've listed the top tips for finding a perfect rug pad for handmade carpets for sale, Oriental rugs, Gabbeh carpets, and more.
But, first things first…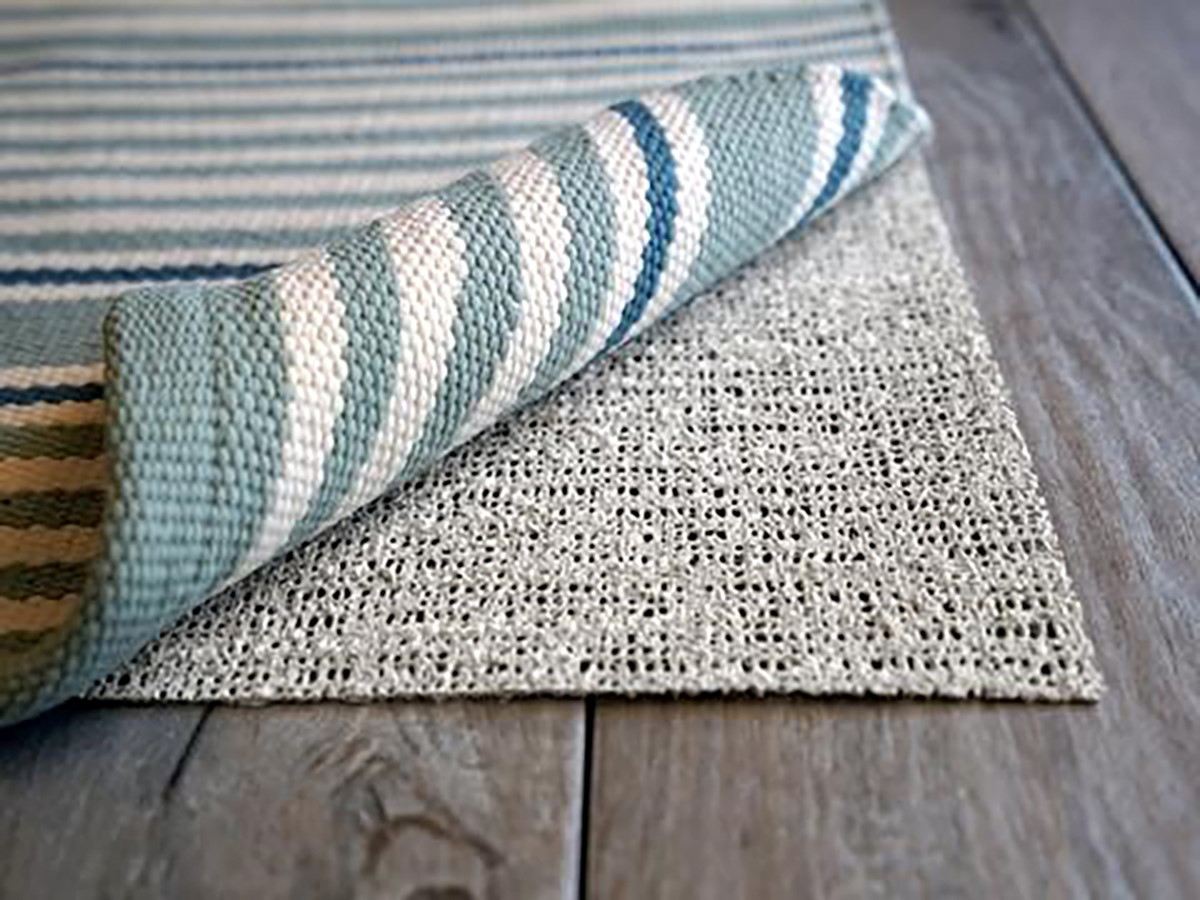 Why Should You Buy a Rug Pad?
When it comes to adding a touch of style to your house and coziness to your floor, a carpet with a quality rug pad is all you need!
Did you know that without a rug pad you're more likely to risk the durability of your carpet and it can also become a tripping hazard?
Here're some other reasons that would help you understand why a rug pad is necessary:
1. It Adds Extra Comfort
Wouldn't it be amazing if carpets started providing you immense comfort?
Adding rug pads can help take your floor coverings' comfort to the next level!
A quality rug pad adds extra softness and bounce to any carpet and even prevents the grout lines from appearing.
2. Prolongs the Lifespan of Your Rug
Handmade carpets for sale are super expensive. This is why you would want your rug to stay with you for years. Because buying carpets again and again could leave you broke!
The good news is; a rug pad can help you prolong the lifespan of your floor-covering. How?
A rug pad helps reducing the damage made to a rug due to heavy foot traffic and heavy furniture. This reduces the chances of daily wear and tear. Moreover, it also prevents the rubbing of rug fibers against the floor and keeps the rug from shedding.
3. Protects Your Floor
Having a rug pad under your carpet can protect your floor as well.
It serves as an additional layer that helps in preventing scratches on wooden floors. Moreover, if you're getting a machine-made rug instead of a handmade rug, a rug pad becomes absolutely necessary since the synthetic dyes can transfer to your floor in case of moisture.
In addition to protecting your floor, rug pads can also dampen the noise effect and make your home feel peaceful.
4. Holds Your Carpet Safely in Place
Feet slipping on carpet can turn out to be a huge issue. The chances of such accidents can be reduced by adding a non-slippery rug pad under your carpet. It would also hold your carpet in place while moving heavy furniture or vacuuming.
Here is How to Choose the Right Rug Pad
Now, that you know why buying rug pads are worth it, you might be curious to know how to find the right one for your carpet?
Have a look at some tips for finding a quality pad:
Consider the Size of Your Rug Pad
Just like the handmade carpets for sale, rug pads also come around in different sizes and shapes. The first thing, you should do before buying one for your rug is to measure your carpet's dimension and decide which pad size you want.
But wait…
Never buy a rug pad of the same size as your carpet. Why? Because it might increase the chances of tripping hazards and even look awkward if not covered properly.
The rug pad has to be always a bit smaller than your floor covering. Such as, it should be nearly one or two inches less on all the sides of a carpet.
The pads which come in standard sizes can be easily trimmed and reshaped to the dimensions you want. This means, you don't have to stick to hard-and-fast rules, just simply pick up the one you like and fix it the way you want!
Choose the Pad Type
While hunting for the right rug pad, you'll find a plethora of options out there. So, there're chances of you being overwhelmed while choosing one for you.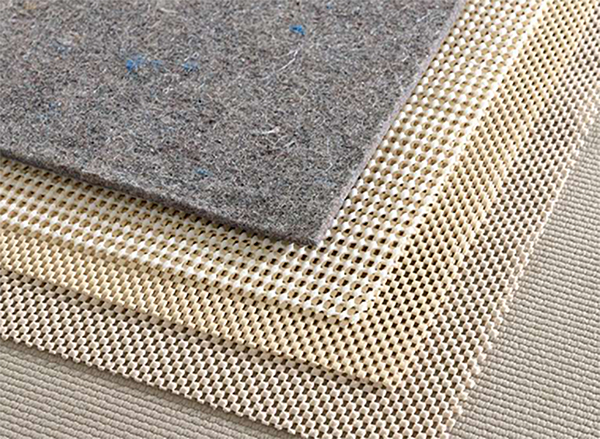 Don't worry, we're going to help you out!
First, decide, do you want a pad for outdoor use? Or are you looking for one to install in your living room?
List your requirements and then figure out which rug type can fulfill your needs. Here're three major types of pads and a few of our suggestions on when to use them:
Cushioned pads: Get non-slip rug pads for small carpets to prevent them from slipping out of their place.
Grip-only pads: For the rugs with rough backings, i.e., woven handmade carpets for sale, get super-thick pads to keep your floor damage-free.
Grip-plus-cushion pads: Buy thin natural or felt pads for the high-traffic areas, i.e., for Bukhara rugs in living rooms.
Even if you're buying rug pads for the first time. Still, you can find the best one for your space with all the tips discussed above!
So, whether you want to buy handmade carpets for sale, or any other luxurious rug, i.e., Kazak rugs, or Baluchi carpets, don't forget to get a pad along with it! After all, with its incredible benefits, it deserves to be a part of your area!
By - 13 Sep 2021