Handmade rugs and carpets can be quite expensive, which is why you should maintain them well. However, not all carpets are the same as some are easier to maintain than others.
When it comes to ease of maintenance, the shawl rug is at the top of the list, thanks to its lightweight design and durability. However, it's often difficult to find the right placement for hand-knotted shawl rugs, especially if buy shawl rugs online.
The last thing you want is to have a brand-new rug that doesn't fit the room!
If you are having trouble with maintaining and positioning your new shawl rug, then we've got you covered!
Read on for expert tips on how to install a new shawl rug and how to preserve it effectively.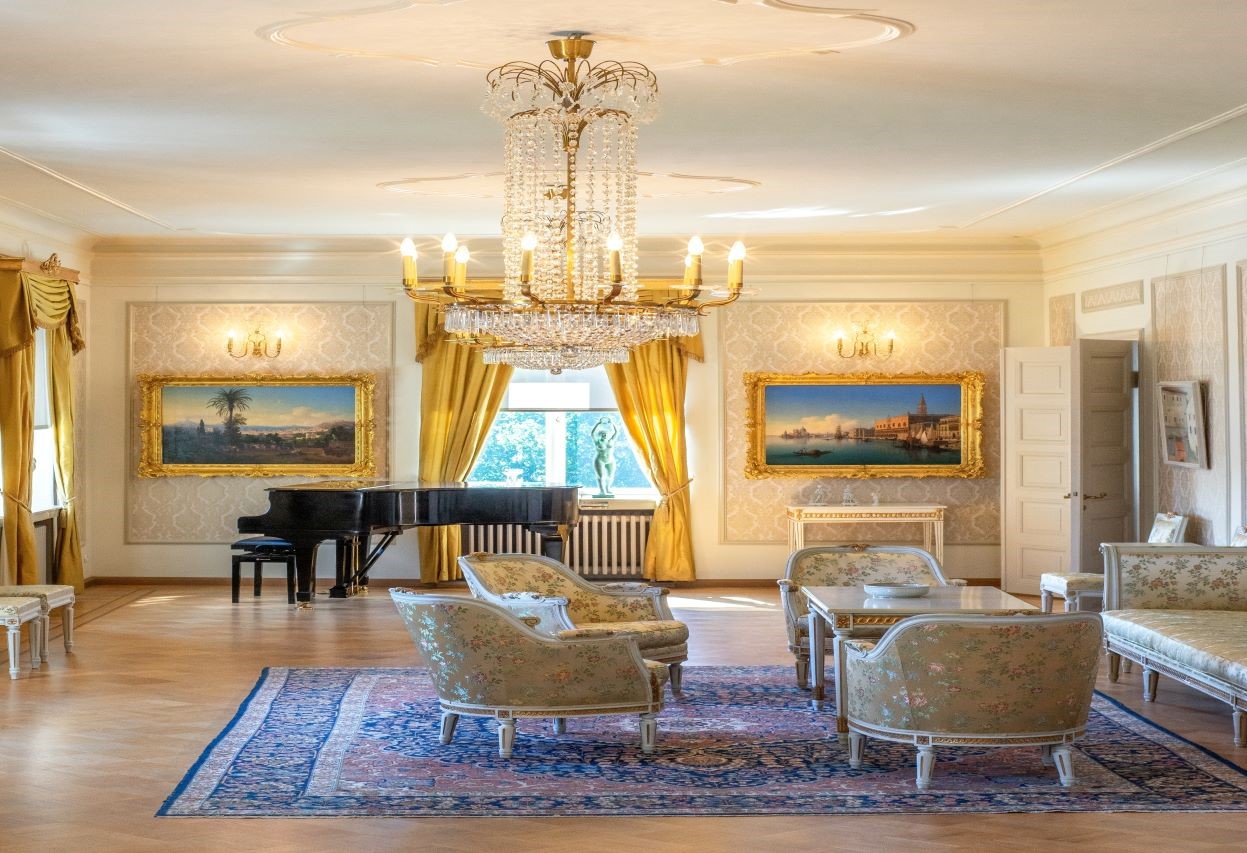 Where Should You Place a New Shawl Rug?
If you went shopping for shawl rugs online, you'll likely find something that suits your home décor style. However, once the rug arrives, you may face a dilemma.
Where do you place a new shawl rug?
Here are some tips to help you find the perfect setting for your shawl rug:
1. Choose a Rug That Fits Your Room's Size
The first step in buying a new area rug is to be aware of the room's measurements. Ideally, you should buy hand-knotted shawl rugs that are less than two-thirds of the total room size. Otherwise, it would end up looking awkward.
Buying a smaller shawl rug that fits under a coffee table or in the hallway is also recommended. Smaller shawl rugs can enhance the mood of the room and make it appear larger.
If you are shopping for shawl rugs online, you will be offered a range of sizes, so choosing the right-sized rug is important.
2. Install a Rug Pad Under the Shawl Rug
Shawl rugs are thinner than many traditional handmade rugs like Persian Rugs or Pakistani Rugs. As such, they often slip and slide, especially if they are placed on a tiled floor. This can be quite annoying, especially if you have kids in the house!
So how do you prevent Shawl rugs from sliding?
A simple solution is to install a rug pad to keep it in place. These rug pads are designed to keep any rug in place thanks to the extra grip surface. You can have a rug pad cut according to the measurements of your rug.
A slipping shawl rug can be a hazard, especially if your kids love to run around the house. A rug pad will not only make your home more secure; it will also save you the trouble of constantly adjusting the rug's position.
3. Install Shawl Rugs Under Furniture
If you don't want to place your shawl rug on a rug pad, then you can always keep it in place with the help of furniture. A common rug setting involves placing the rug in the center of the room under a coffee table.
While shawl rugs are durable, they may get damaged through repeated trampling. Placing a handmade shawl rug under furniture also helps preserve the quality of the rug.
How to Maintain a Shawl Rug the Correct Way?
Different rug types require different maintenance methods. A Persian carpet will require different maintenance as compared to a shawl rug. Handmade shawl rugs are often thinner than other Oriental rugs and carpets, which makes them easier to maintain.
Here are a few tips to help you keep your rugs in perfect condition:
1. Brush it Every Few Days
Are you tired of vacuuming your carpets every week? Or maybe you feel like carpet maintenance takes up too much of your time and money?
If so, you should buy shawl rugs online.
Shawl rugs are much thinner than traditional Persian carpets and can easily be swept with a brush. When sweeping your rugs, make sure to use a soft brush as hard brushes may damage the carpet's wool fibers.
Brushing your rug regularly will help remove dust and other dirt particles, keeping your rug in spotless condition.
2. Place Your Rug in Sunlight
Many handmade area rugs are made from pure wool. The fibers in these rugs often trap dust particles which may keep your rug looking new and clean. This could become a breeding ground for dust mites, if not cleaned regularly.
That's why it's so important to place your rug in sunlight once in a while. The sun will kill any dust mites and rejuvenate your carpet.
Shawl rugs are lighter than other carpets and can easily be placed in the sunlight.
However, don't keep your rug in direct sunlight for too long as it may damage the color.
3. Have your Rugs Thoroughly Cleaned Once a Year
While you may have a regular Rug maintenance system to keep your rugs clean, you should have them cleaned by professionals at least once a year.
Professional rug cleaners may wash your rugs thoroughly without damaging the fabric. Considering the high cost and value of many oriental rugs, the costs of keeping them in top shape are well worth it.
Understandably, you won't want anyone to damage your costly rugs, which is why you should only use professional cleaning services to handle antique rugs.
4. Change the Rug's Setting Once in a While
To prevent excessive wear and tear, you should always change the setting of your rugs. You can change the sides of the shawl rugs or even rearrange your furniture to rotate the sides of the rugs that are exposed.
Constantly rotating your rugs will keep them in top shape and the wear and tear will not be noticeable.
In any case, hand-knotted shawl rugs don't get damaged easily and you won't have to worry about the rug losing shape.
Follow these rug maintenance tips and you'll be able to increase the lifetime of your shawl rugs.
So, next time you plan to buy shawl rugs online, you should have an idea of what size and style will suit your home.
Handmade Shawl rugs can add color and a touch of elegance to your home décor, and you'll love how they fit in with every set!
By - 11 Nov 2021