A rug can make or break your entire interior décor, which makes it necessary that you choose the right style, shape, color, and size.
Handmade Gabbeh rugs on sale are highly sought-after among rug lovers in both the Eastern and the Western hemisphere. That's because they add can help you pull off traditional or tribal décor with ease.
Also, Gabbeh rugs easily blend in with neutral tones and can help create a balance by adding the much-needed pop of color to the surroundings.
However, there is one major reason why you must be hesitant towards buying a Gabbeh rug for your home – the fear of ending up with something that's 'too bold'.
But we're here to assure you that buying a handmade Gabbeh rug on sale can be the right décor decision!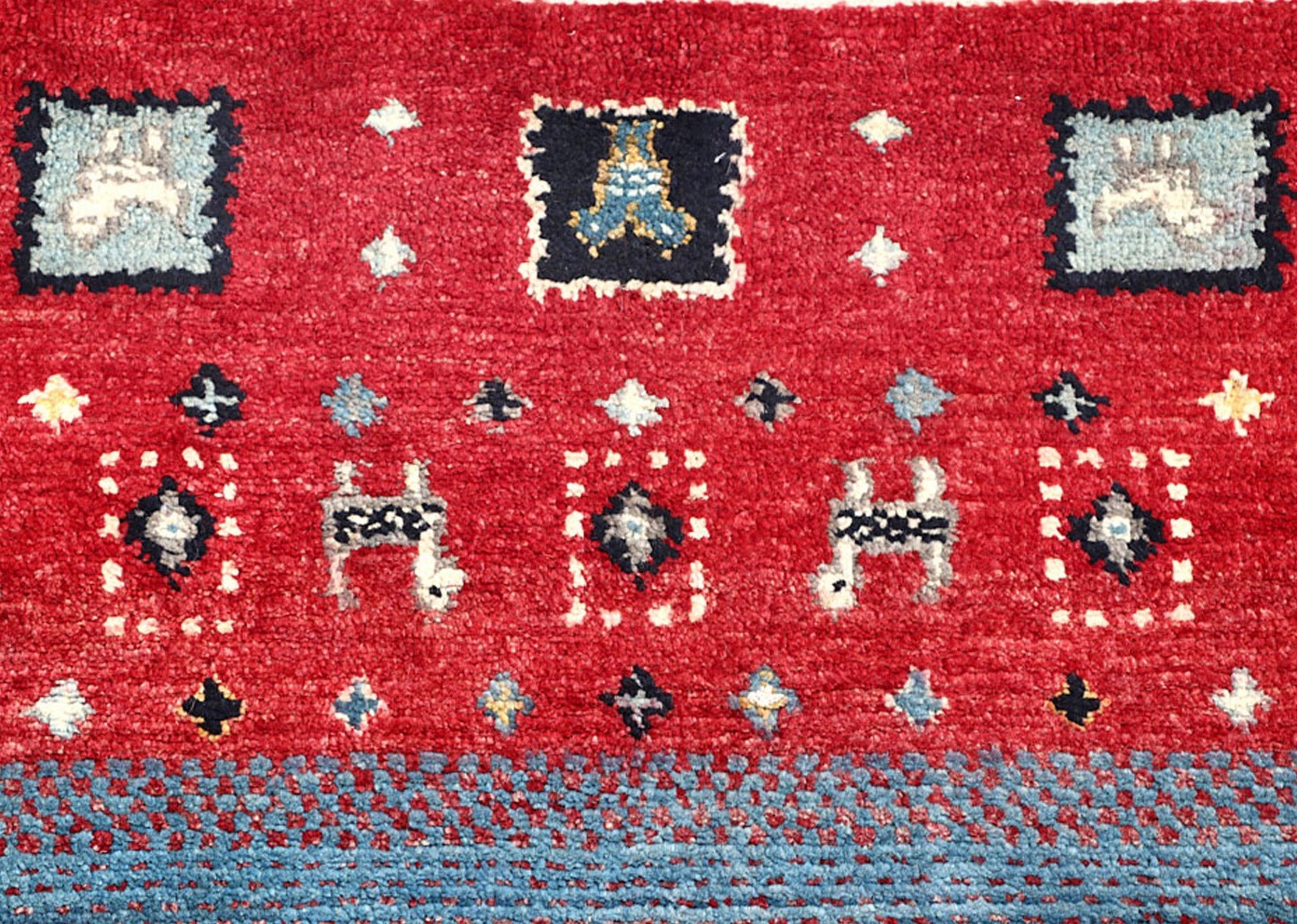 Handmade Gabbeh Rugs on Sale are Traditional Yet Eccentric
If you want to make a style statement and wish for your interior décor to stand out, do not harbor any second thoughts when picking a Gabbeh rug.
These rugs have an interesting history attached to their creation. As tribal rugs, Gabbeh rugs were first crafted by tribesmen to fulfil their basic everyday needs. Since they were crafted for domestic purposes, their making is much simpler than other Persian rugs.
The word 'Gabbeh' literally translates to 'incomplete' or 'undone', and that's what the rugs look like. Their design patterns aren't as elaborate or symmetrical as other Oriental rugs, such as the Bokhara rugs or Kazak rugs. The symbol and patterns of Gabbeh rugs are rather asymmetrical, which is one major reason why the carpets are so unique.
Gabbeh rugs originated from Iran and were first crafted by the women of the tribes that inhabited the south-western regions of Iran (formerly known as Persia). It wasn't long before the popularity of these unique Gabbeh rugs increased and the talk of their charm became common among rug lovers.
Today, Gabbeh rugs for sale are crafted in various Asian countries, including Pakistan, Afghanistan, India, and of course, Iran. The rugs crafted in Pakistan have even been re-named as Pakistani Gabbeh rugs and are known for their high durability and velvety texture.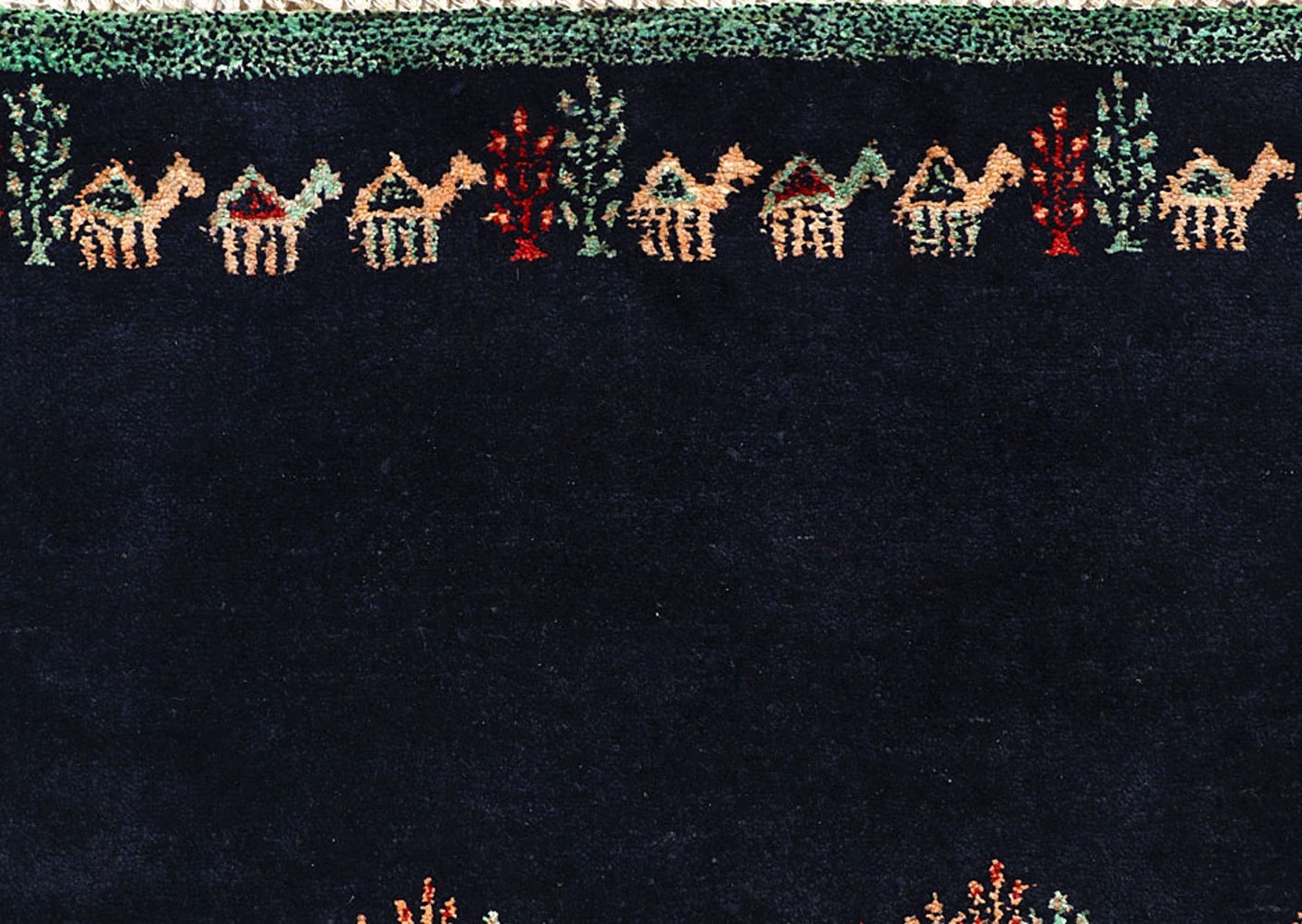 The Weaving Process of Gabbeh Rugs
Handmade rugs are known for their durability and longevity, and Gabbeh rugs are no different!
The rugs are made using premium quality wool. This wool is dyed using 100% natural pigments that are extracted from plants and vegetables. The wool is then handspun before being used for carpet manufacturing.
Gabbeh rugs don't have as much high knot density as other Persian rugs. They normally have about 50-15 knots per square inch. Each knot is carefully tied alongside the other by skilled craftsmen. Since the entire rug is hand-knotted and made by hand from scratch, it takes months to be completed.
The task of making a Gabbeh rug is not just time-taking, but also extensively laborious and requires expert skills. Only the master weavers craft these handmade rugs because there's no room for even a single mistake!
Although their knot density isn't much high, you'd find that the Gabbeh rugs online are much coarser and thicker in comparison to other Persian and tribal rugs. They normally have a 2.5 cm depth which adds to their looks and texture, making the rugs appear more softer, thicker, and chic.
The Alluring Patterns of Gabbeh Rugs
One might think that Gabbeh rugs come in limited styles and patterns. However, there is unlimited beauty and excellence hidden in each design pattern.
The popular pattern designs include an asymmetrical placement of symbols all over the rug's surface in bold colors. The common symbols include animals, such as deer, goat, and camel, plants, and geometric designs, and people.
The pictorial symbols are the reason why Gabbeh rugs appear loud and vocal. It's as if the rug is telling an ancient story!
Gabbeh Rugs Décor Tips and Tricks!
With the passing time, the design patterns of Gabbeh rugs have modernized, and so have the style techniques and tricks.
As new interior décor trends emerge each year, rug placement has changed. Many interior stylists persuade homeowners to experiment with new techniques and find new ways of making the décor pop – adding a Gabbeh rug to the room is one of these ways.
What's the best way to place a Gabbeh rug?
You'd most probably be thinking of the traditional 'rug in the center' technique. But let's not forget, experimentation is the secret to an astounding interior décor.
Here's what you can try with your handmade Gabbeh rug:
1. Hang it on the wall
Yes, you can definitely hang a handmade rug on wall even if it's not an antique or vintage piece!
Gabbeh rugs have a pattern that's highly symbolic and narrates the story of the tribes where the rug was first crafted. Owing to the symbols, the rug radiates an intrinsically traditional aura and a rich cultural vibe. Throwing it on the floor underneath huge furniture items can sometimes be a mistake.
Try this: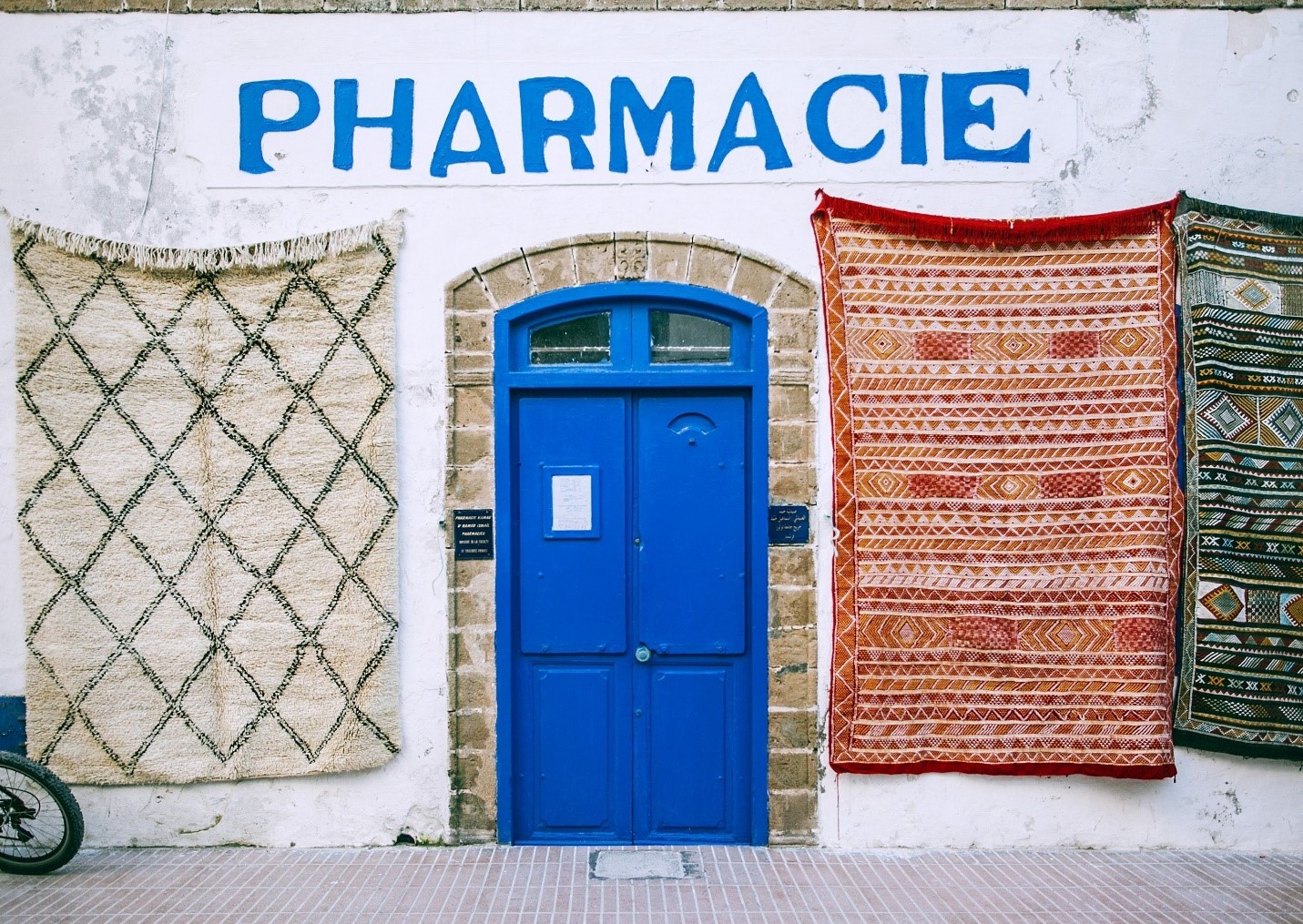 2. Try the rug layering trend
Rug layering is a great trick of making use of a rug that's too small for your space, or hiding nasty stains on a large area rug, but these aren't the only reasons why it has become such a popular trend.
Layer your Gabbeh rug over a plain wool rug or a jute rug and enjoy the boho chic vibe!
You can also layer two or more Gabbeh rug together for a traditional and colorful appeal.
3. Make the Gabbeh rug pop
When you invest in an expensive handmade rug, it's important to let the masterpiece shine more than the rest of your décor items. Whether you ant to do it by hanging the rug on the wall, by placing it in the entrance hallway, or through making it the focal point of your living room floor, make sure the rug aligns well with the rest of your décor items.
Remember, the trick to making a rug look 'perfect' is by making sure it blends in well with the surroundings!
By - 17 May 2021