When it comes to buying a new rug for your home, choosing the right type can be difficult. Should you choose an area rug, a carpet, or a runner rug?
If you can't make up your mind, then it's always best to choose a runner rug. Runner rugs are versatile, can be used in high-traffic areas, and can complement your home décor. So, what makes runner rugs so special and why should you buy runner rugs for sale?
Read on to find out!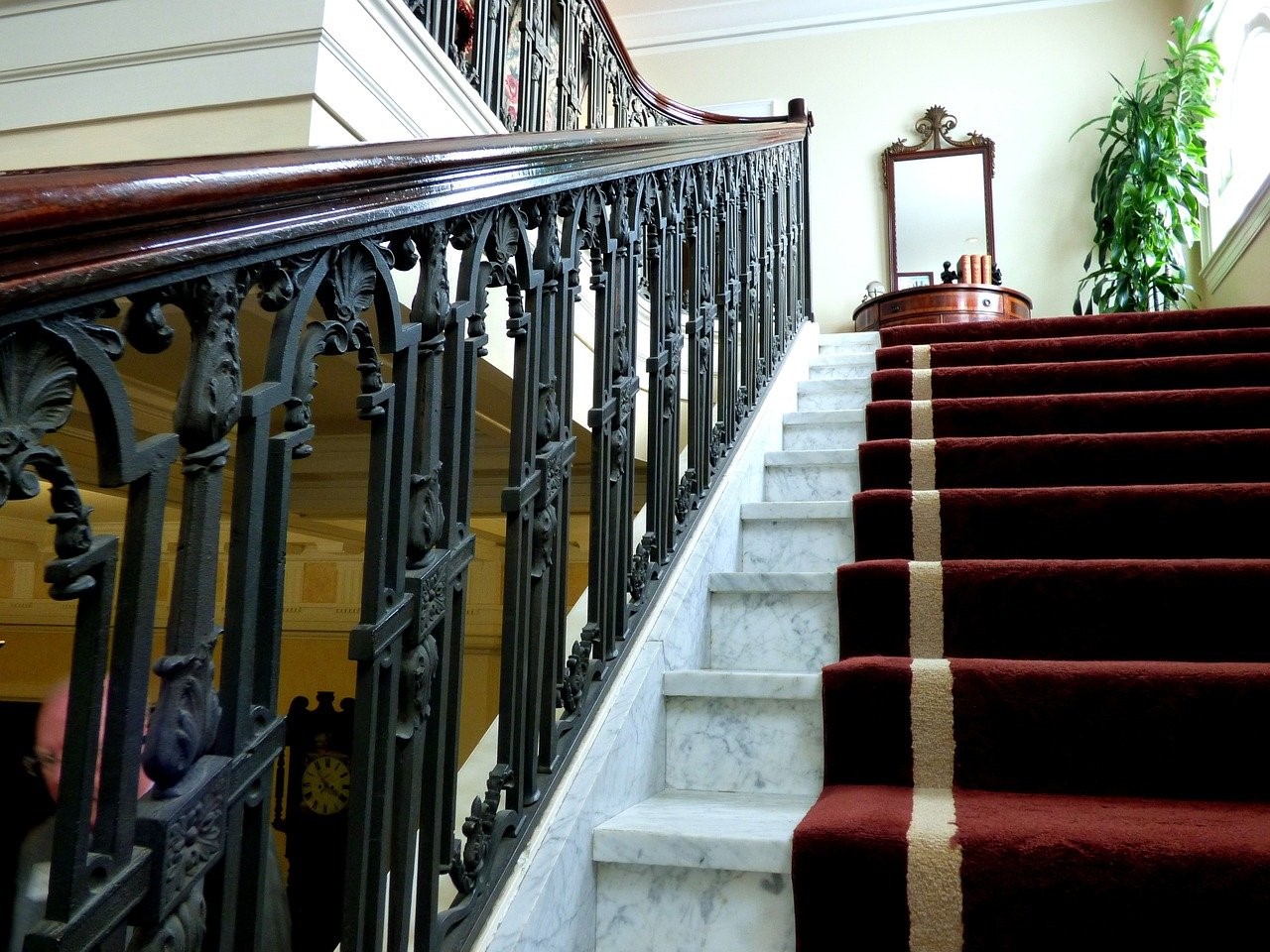 Benefits of Runner Rugs
Runner rugs come in all sizes and can be placed anywhere from doorways to the bedroom and even in the kitchen! So, what makes handmade runner rugs unique and why should you use them in your home. Here are the top 5 benefits that will make you want to buy runner rugs:
1. They are Great for Home Décor
Have you ever walked into a home with a runner rug stretching out from the doorway to the living room? It gives a sense of comfort and royalty, right?
You can use runner rugs to the same effect in your home. Runner rugs placed in hallways, on stairs, or inside rooms can complement the home décor. The best handmade runner rugs come in amazing floral designs and patterns, making them the perfect home décor item.
In many ways, they are more effective for home décor as compared to larger rugs like Persian carpets. When choosing a runner rug to complement your home décor, make sure that it matches the setting. For example, high-quality handmade runner rugs are more suited for the living room and should not be placed in the kitchen.
2. They Protect the Floor
Have you ever wondered why runner rugs are always placed near the doorway or on staircases? It's not because they look nice (although that also plays an important role in choosing one!).
Handmade cotton runner rugs are often placed in high traffic areas thanks to their durability and strong design. The hand-crafted rugs are often more durable and have a higher knot strength. This makes them ideal for placing in areas where there is a lot of foot traffic.
These rugs also play an important role in protecting the floor underneath (especially if you have wooden flooring). Repeated trampling on the floors can cause it to lose shine or get damaged which could lead to high renovation or replacement costs.
Cotton handmade rugs, on the other hand, don't get damaged that easily and can last for many years without losing their color.
If you are looking for a durable rug to protect your floors, then you should buy online runner rugs for sale.
3. They are Comfortable
Having hardwood polished floors or marble flooring can look great, but it certainly doesn't feel great. Besides, if you have kids running up and down the hallways, it can create quite a racket. Having runner rugs in your home will give you a sense of peace and quiet.
These rugs are also not slippery and allow you to walk barefoot over your home.
Best of all, these rugs are very comfortable!
So, if you want something warm and comfortable under your feet, then buying runner rugs for sale is the ideal choice.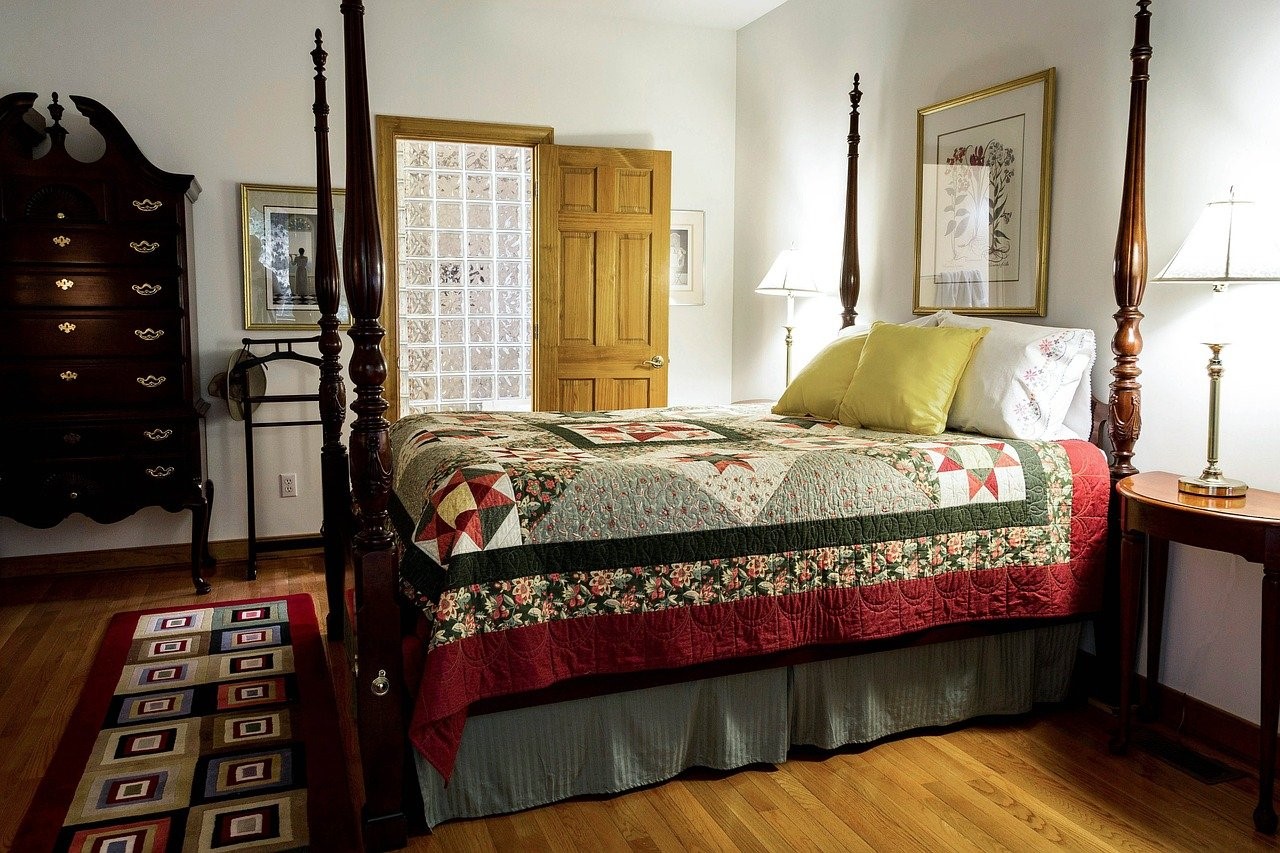 4. They Give Direction to Visitors
Runner rugs are also great for giving direction to guests when they visit your home. The long shape of these rugs allows act as a 'pointer' to where to walk. If your home doesn't have a hallway, then you can always create an 'artificial hallway' with a runner rug.
The unique shape of runner rugs gives a professional and decent look to your home.
So, next time you have visitors, you won't have to worry about having visitors going into the wrong rooms by mistake!
Where Should You Place a Runner Rug?
Before buying runner rugs for sale, you should have an idea of where to place them. Should runner rugs be placed in the hallway, or will they look better near a staircase?
The best thing about runner rugs is that they can be placed in multiple settings with great effect. Here are some ideas as to where to place a runner rug:
Runner rugs look best in a hallway. Most of these handmade rugs are designed to be longer than regular carpets, which makes them ideal for placing in hallways. A dark-colored handmade rug can be used to give an elegant or royal appearance and light-colored rugs can add a lightness to dark hallways.
However, if you have kids or pets that always run across the rugs, then buying a light-colored rug is a disaster waiting to happen!
Placing a runner rug in the staircase can give your house a homely feeling. It's also great for preventing falls. If you have a habit of walking on hard floors with socks on, then it's time to add some safety to your home.
Now, you won't have a heart attack every time your kids run down the stairs!
Smaller runner rugs are ideal for use as a décor item in multiple rooms. You can even use multiple rugs to create unique patterns to complement your home décor.
What to Look for in the Best Runner Rugs
When buying online runner rugs for sale, there are a few things that you should keep in mind to guide your buying decision. Here are some tips to consider when buying a new rug:
Choose a handmade rug: Handmade rugs are more durable, have a higher knot strength, and are more unique than factory-made rugs.
Choose your colors wisely: These rugs can complement your home décor, so it's best to choose colors that will complement your home décor.
Pair up your rugs: Runner rugs can be paired with other rugs such as Kilim rugs or placed on top of a rug layering.
So, what are you waiting for? Choose a reliable rug supplier, select a design and get runner rugs that will transform your home!
By - 18 Nov 2021