Handmade Kargai rugs
Kargai rugs are traditionally wool rugs based on old Central Asian patterns, are crafted in Afghanistan and Pakistan. There are many varieties of kargai rugs to choose from while their knot counts usually range from 64 per square inch to more than 200 per square inch. At Qaleen, we feature a wide range of beautiful Kargais at reasonable prices, so don't let this opportunity slip off your hand. Our all rugs are 100% handmade and backed by a money-back guarantee. Free Shipping!!!
Rugs By Design: Kargai
2 results. Displaying 1 to 2.
sale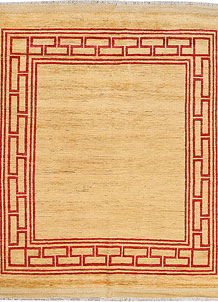 sale