Qaleen produces thousands of handmade rugs every years but only select few hundred for for Interior Designers and Homeowners.
With our team of skilled and highly experienced master-weavers, we can weave any designin your desired
colors and size and deliver it to you no matter where you are in the world!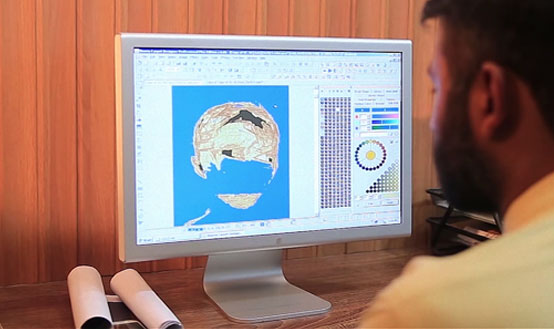 Step 1: Designing the rug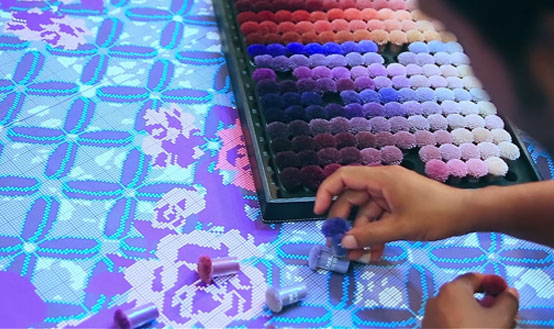 Step 2: Color selection for dyeing and dyeing the wool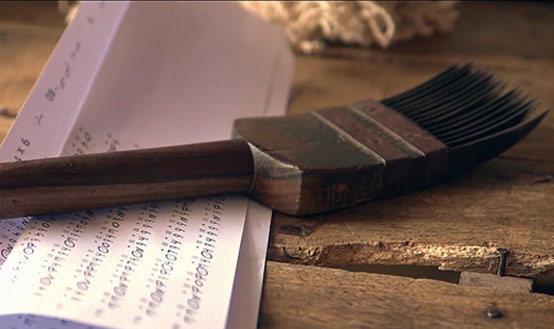 Step 3: Converting design into carpet language (talem) for the weaver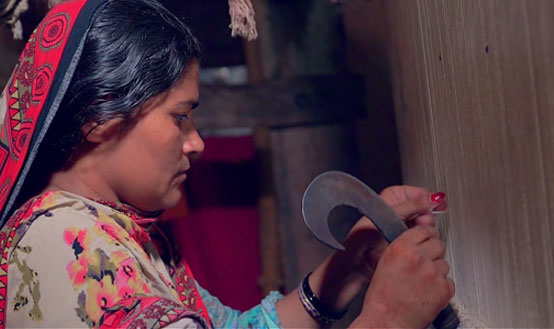 Step 4: Weaving the rug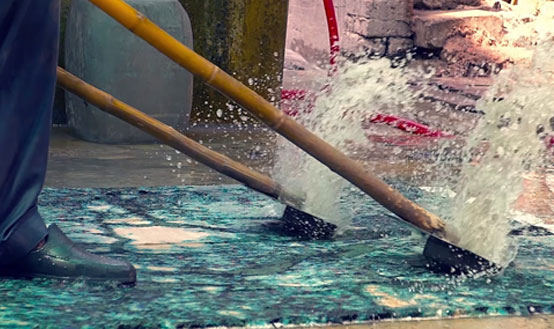 Step 5: Washing to clean the residue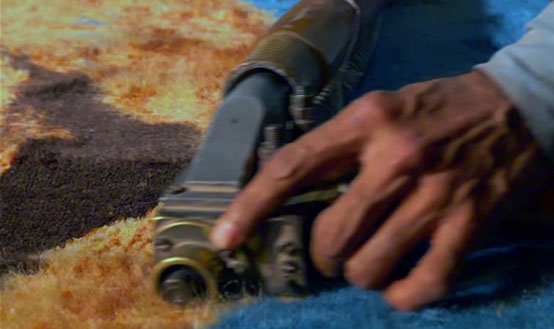 Step 6: Shearing to make the pile smooth and even
Sanctuary Art Rugs Exhibition
---
Qaleen in collaboration with FOR-SITE Foundation held Sanctuary — an art rugs exhibition, first of its kind — featuring contemporary rugs which resemble prayer rugs, but transcend religious connotations — in cooperation with Fort Mason Center for Arts & Culture (FMCAC). Installed in FMCAC's historic Chapel in San Francisco, the rugs by 36 artists from 21 countries featured art rugs about place through highlighting the need for refuge, protection, and sacred ground. Each contemporary rug featured the artists' diverse backgrounds of ideologies and belief system, while unifying them through the same medium: four-by-six-foot wool rugs woven by Qaleen in Lahore, Pakistan, using traditional materials and hand-knotting techniques.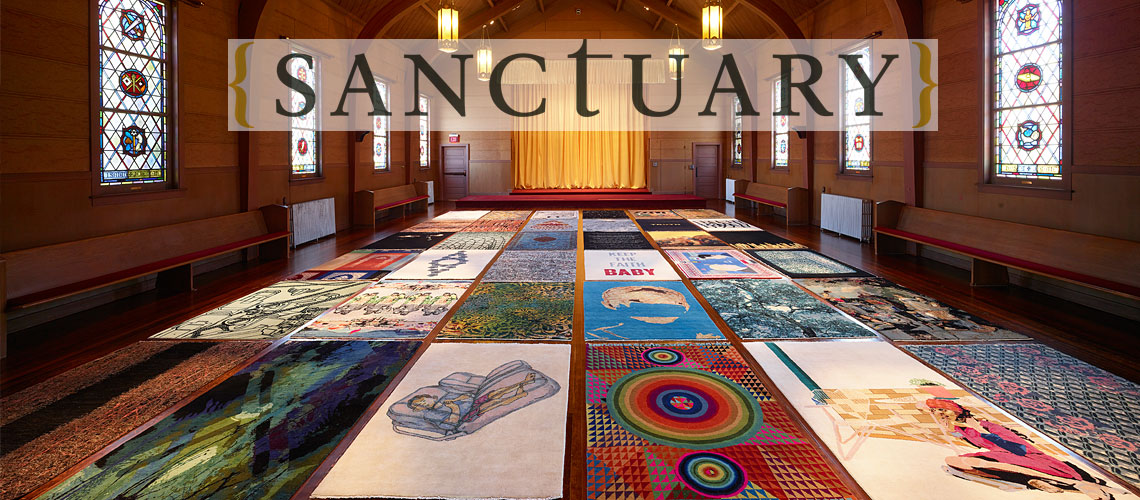 On view were rugs by artists like Ai Weiwei, Tammam Azzam, Hamra Abbas, Diana Al-Hadid, John Akomfrah, Shirazeh Houshiary, Hank Willis Thomas, Alfredo Jaar, and others, laid out on the floor, inviting visitors to remove their shoes, walk, sit, and find a quiet space for reflection.
More details about Sanctuary can be found at FOR-SITE Foundation's website here.
Sanctuary in News:
New York Times: https://www.nytimes.com/2017/07/18/arts/design/a-sanctuary-of-prayer-rugs-that-respond-to-the-refugee-crisis.html
Surface Magazine: https://www.surfacemag.com/articles/artists-design-rugs-for-site-foundation/
Fort Mason Center: https://fortmason.org/event/sanctuary/
Whitewall: https://whitewall.art/art/rugs-designed-36-artists-visitors-reflect-sanctuary-fort-mason-chapel
KQED: https://www.kqed.org/arts/13824599/tales-of-seeking-sanctuary-woven-into-36-rugs-at-fort-mason
The Globe and Mail: https://www.theglobeandmail.com/life/adv/article-weaving-a-tale-of-sanctuary-through-rug-design/

Custom Rugs Projects Gallery
Let us weave a Perfect Rug for you!
---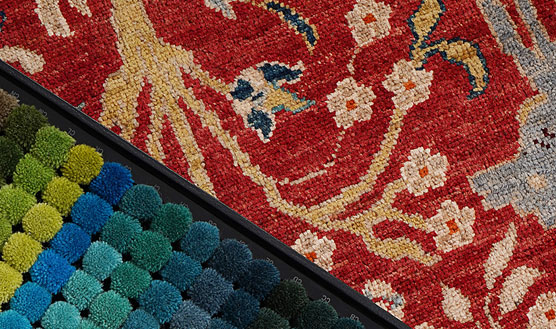 We're proud to offer our valued customers with the option of having their own distinctive custom rugs while sitting in the comfort of their home.
You can get your custom rug either by choosing one of our rug designs from our website and getting it made in your desired size, shape and color or you can provide us with a design of your own.
When it comes to custom handknotted rugs, there's always an endless array of possibilities. And our team of skilled designers and master-weavers are here to make your custom rug dream come true!
To order a custom rug that reflects your actual self and showcases your love for distinct aesthetics, just follow these easy steps:
Step 1:
Enter desired size of your custom rug in inches or centimeters. .
Step 2:
Select the material i.e. Wool or Silk
Step 3:
Select the desired shape
Step 4:
Upload a design picture if you have any
Step 5:
Get an email quote for your custom handmade rug .
Step 6:
Pay the invoice and let weave a perfect custom handmade rug for you!.
Explore your sense of creativity and get the perfect custom handmade rug designed to match with your eccentric living space!